Every once in awhile, I run across some things online that really makes me pause.  Obviously, for the sake of this blog, those things aren't immature, unprofessional statements made by and to U.S. presidential candidates that embarrass me as an American, but things related to Duran Duran.  I have seen two in the last 24 hours that I thought I would share and react to.
Duran Duran Demo: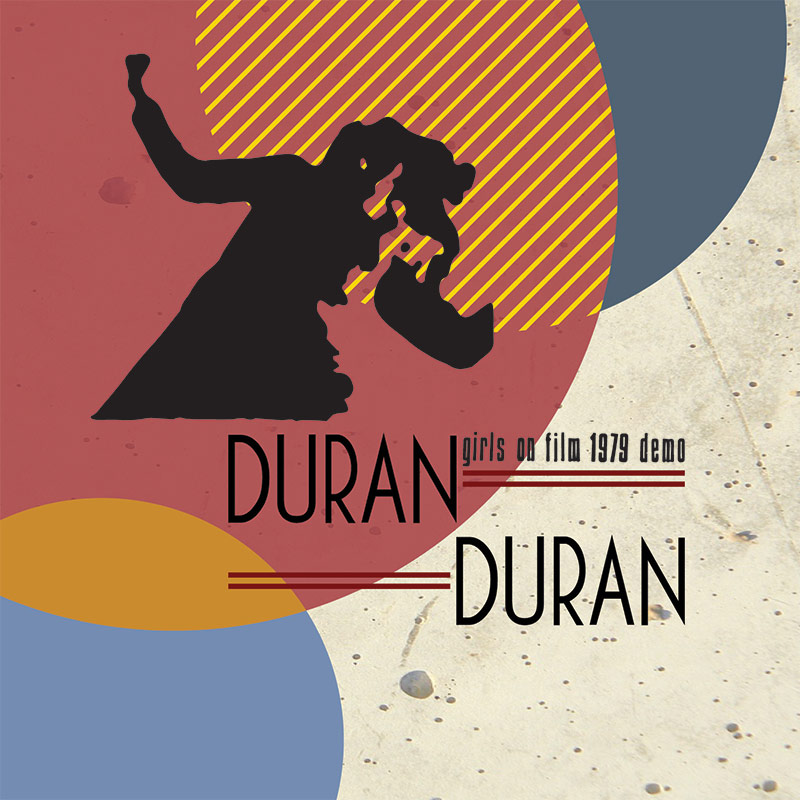 Apparently, Cleopatra Records is releasing the 1979 Duran Duran demo featuring John, Roger and Nick as well as former lead singer, Andy Wickett.  This demo contains the following track listing and will be available both on CD and on clear vinyl.
Track Listing
Side A
1. See Me, Repeat Me
2. Reincarnation
Side B
1. Girls on Film
2. Working The Steel
I have many reactions to seeing this.  First, these tracks have been widely circulated among Duranies in the form of a bootleg for about 10 years now.  For the fans that have heard these songs, I wonder if they find this news exciting at all.  Second, I have to wonder HOW this is getting released.  Did Duran Duran have to sign off on this?  I would imagine and yet I have seen nothing official from DDHQ.  Then, from what I know from various Duran documentaries, Andy Wickett sold the rights to the song and seemed to be a little upset about how the whole situation went down.  Lastly, I'm all for Duran history (as you all know) and all for others to learn Duran Duran history, which makes this a very interesting announcement.  That said, I would first recommend getting familiar with the Devils, which feels more like Duran Duran to me.
Want a taste of Andy Wickett's version of Girls on Film, though?  Here is an interesting animation he did in 2006 which features the song about a minute in:
Simon Lebon Duran Duran rough cut vid for pitch
This morning, after sleeping a ridiculously, but much needed amount of time, I discovered this video below posted to my Facebook wall:
This video is over 2 years old and, obviously, features Simon.  Here is the thing.  I highly recommend watching it.  Simon is truly entertaining here on so many levels.  That said, I have no idea what this video was actually made for and I can't seem to find anything about it.  While that is interesting, in and of itself, I find it fascinating that it has surfaced now.  This video is 2 years old.  Why is it being shared now?  I could assume that it is just me and that I missed it when it was released but I'm usually pretty familiar with the latest Duran footage due to writing this blog, at the very least.  So, does anyone know anything about this video?  Why was it done?  What was the purpose?
On that note, I'm going to continue to shake my head and wonder while I get back to work!
-A