It would appear that Duranies have until September before Duran Duran's #DD14 drops and new music will be had by all.
Today on Twitter, the band's official Twitter was asked by the Voce Chamber Choir (who recorded for the band on this upcoming album)  when the new Duran Duran album might be released, and DDHQ answered "September".
Sources close to the band (Ok, I am totally lying – they are fans, but didn't that sound good for a second?) say that while DDHQ mentioned the month…they did not, however, indicate the year.
Fair enough.  The band "formally" entered the studio in March of 2013 to begin work on writing and recording DD14, and this does in fact the longest stretch in between albums in the band's career. (Someday, this album will even have a real name…unless they've just chosen to go with the obvious, well-known moniker we've been calling it since 2013!) According to prior Katy Kafe's with all band members, the writing of this album has taken twists and turns, with more than a full album's worth of material being put aside at one point to start anew. Then of course, there was that lovely Roger Taylor guy, trying to convince us all more than once that the album would be finished by the end of 2013…and then again he claimed it would be finished as of last year…and now we're looking to September of 2015 for the finished product.  I think you might have been just a little bit off on your estimated finish for the album, Roger, but good effort in trying!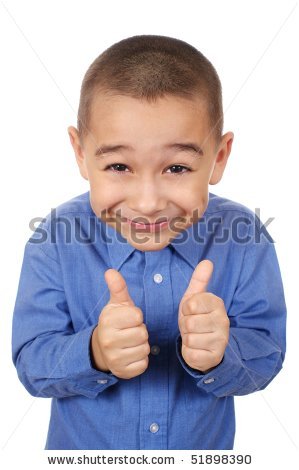 In recent months, the band has announced several summer festival dates that you can find here, including one special gig for the Lynch Foundation charity where the band will literally fly all the way from England to do one song. One song for one show. That's devotion and friendship, people. (Sarcasm you say? Why whatever could you mean??) We can only hope that these festival dates mean more will be showing up on the horizon.
As always, things may change, and no word has been given as to what label might be releasing the album. Label rumors have been abundant within the community, but have done little more than spark spirited debate as to where the band might settle. I do recall a previous Katy Kafe featuring John Taylor where he discussed that the band really wanted to consolidate their entire catalog on one label.  While no mention of that, or any other details have been given publicly, it will be very interesting in the coming months to see how it all shakes out.
So…September…but take heart, Duranies, the end of waiting is near! (I almost wrote "The End is Near"…but I think that might give the wrong impression…) If you're in Europe this summer, you have the opportunity to catch them live. Me? Well, I can hardly wait for the approximately 4 and a half minutes they'll be on stage next month in Los Angeles!  -R