Around this time every year, I celebrate my Duranie anniversary.  In 1984, around April, I fell in love with the song and the video for the Reflex.  Since then, I use the song's release as the official date for the beginning of my fandom.  That's right.  It means that I can now say that I've been a fan, a Duranie since 1984, for 34 years.  Ouch.  That makes me feel old.  Today, then, as part of my celebration, I am going to post songs, videos, pictures or whatever that I love connected to this crazy fandom of mine.
Let's start with my favorite song from a tour I adored:
The Paper Gods Tour, on the other hand, was simply amazing for so many reasons.  Here are a few highlights:
Speaking of New Moon on Monday, let's include a couple of my favorite videos!
I always enjoy screaming for these two!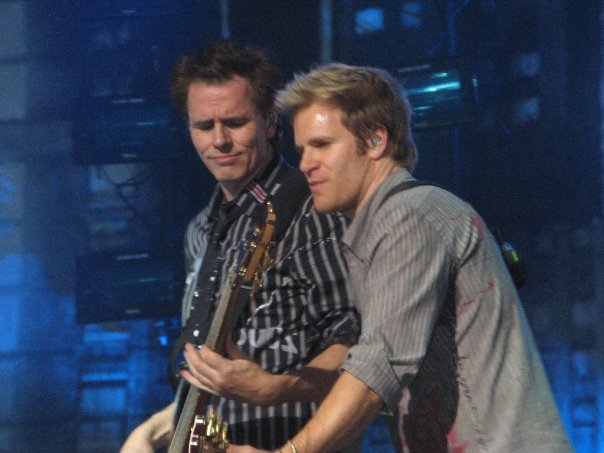 And these two!
Of course, my fandom has brought amazing times.  Sometimes, when I am really lucky, the moments are both amazing and amusing.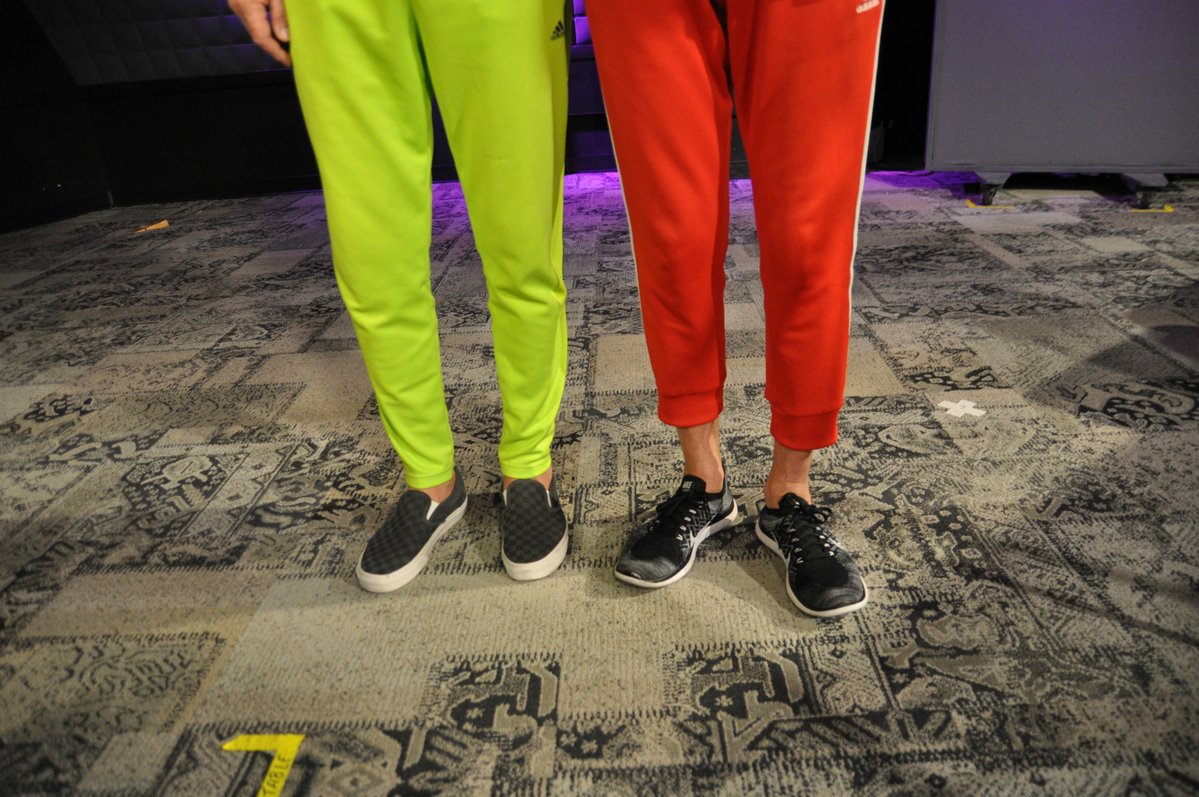 The best part of fandom, though, is friendship.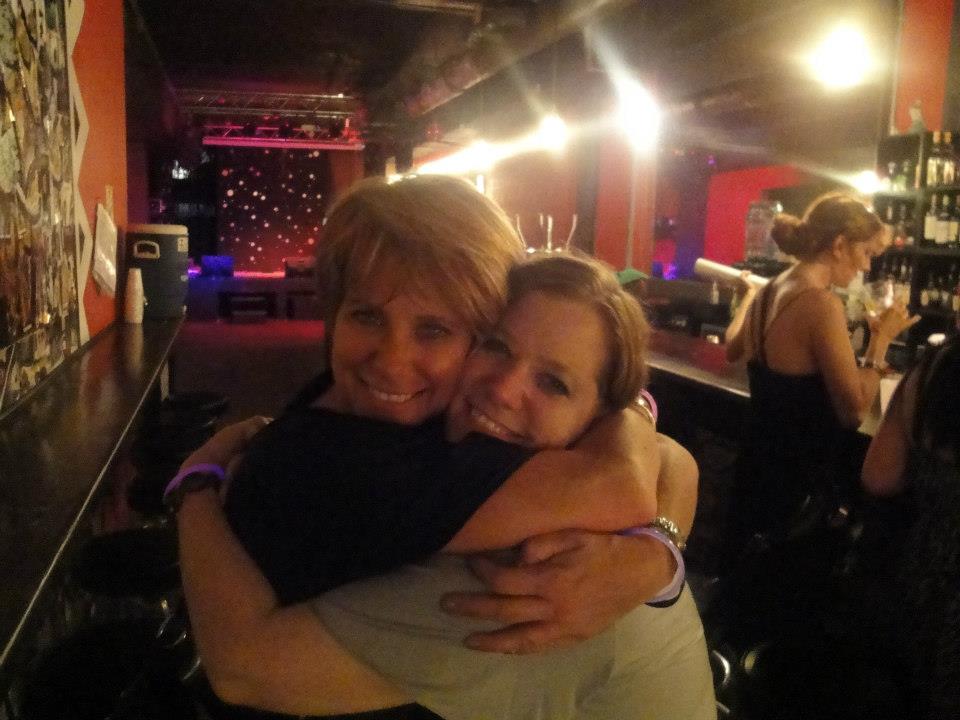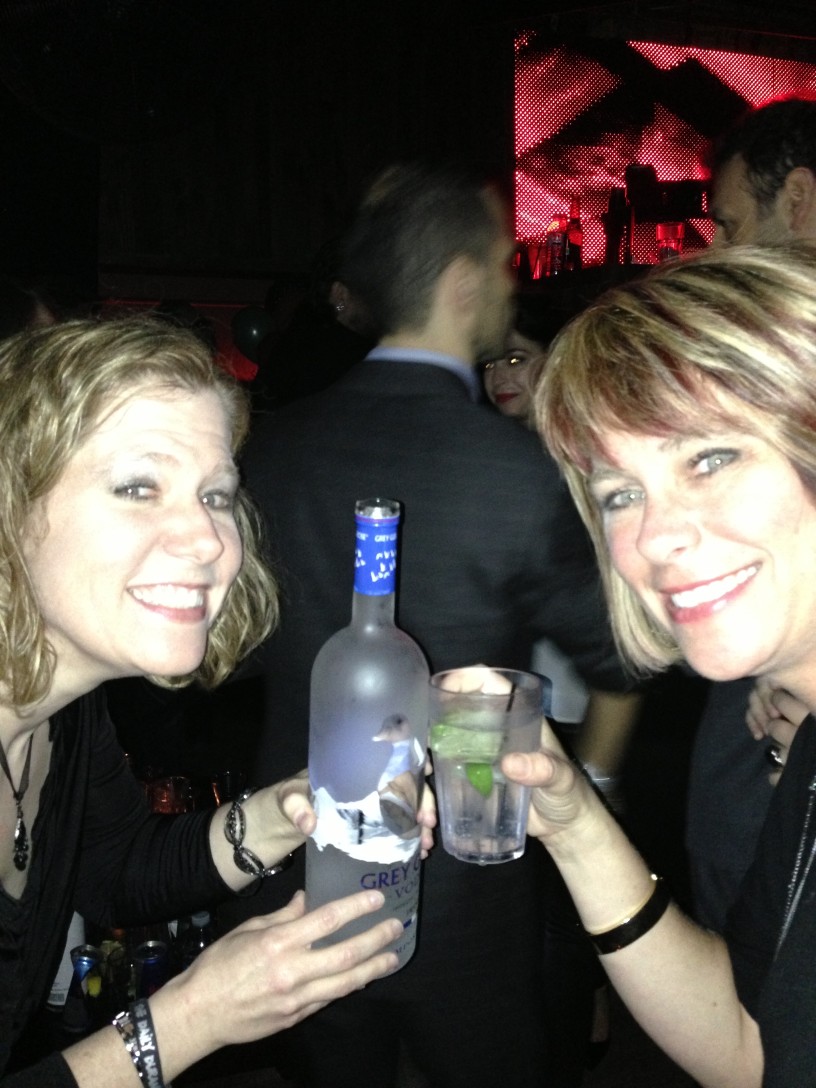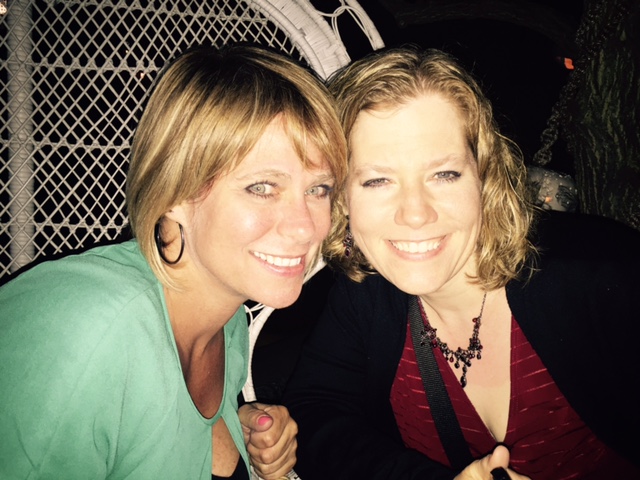 I suppose, as I end this little mini-celebration, it would be logical to acknowledge the video that solidified my fan status.
34 years and counting!
-A