Happy Halloween everyone!!!  This year, we decided it would be fun to do a little pumpkin carving contest!  Of course, it had to be Duran Duran themed/inspired!  We had a number of people submit pictures of their carved pumpkins and now is the time that we can all vote on the best one!  The winner gets more than just our praise!  The creator of the best Duran inspired carved pumpkin gets a PunkMasters t-shirt of her choosing!! We cannot thank Patty enough for offering up a t-shirt for this!  It is super cool of her!!
Now, let's get to the vote!  Poll will be open for a full 24 hours and winner will be announced tomorrow!  Good luck to everyone!!
I'm editing this post to include enlarged pictures of all the pumpkins before people vote!  Apparently, our polling toll does not allow for people to click to enlarge.  Instead, it counts the clicking as voting!
Pumpkin #1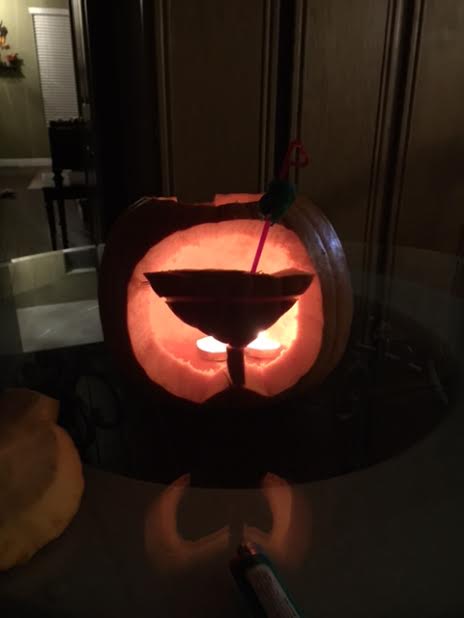 Pumpkin #2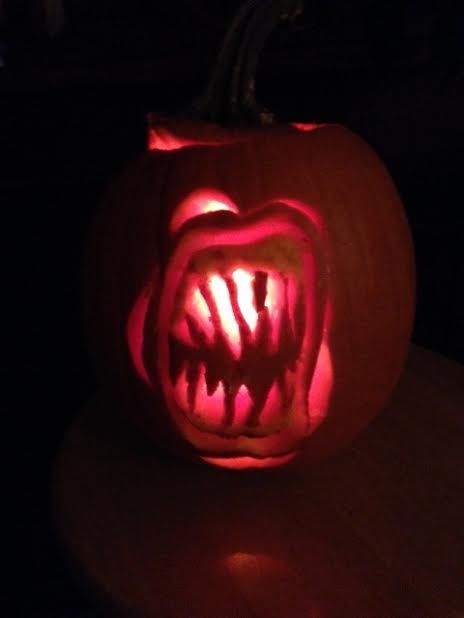 Pumpkin 3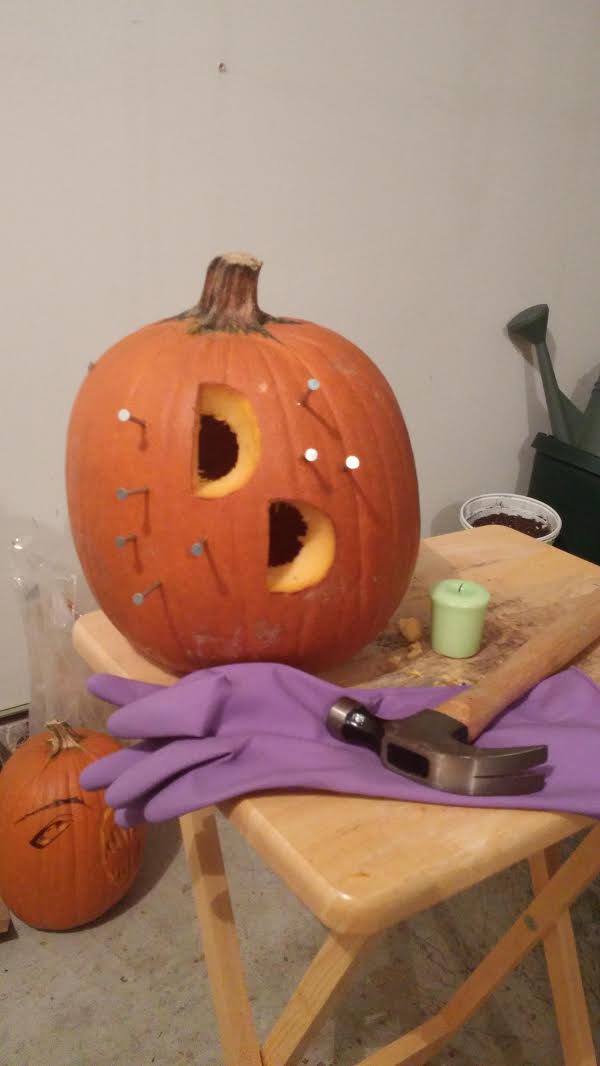 Pumpkin #4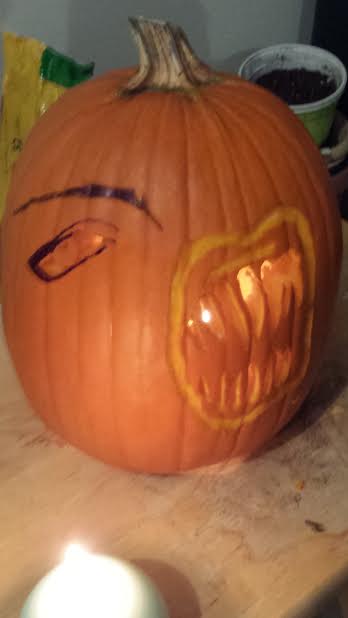 Pumpkin #5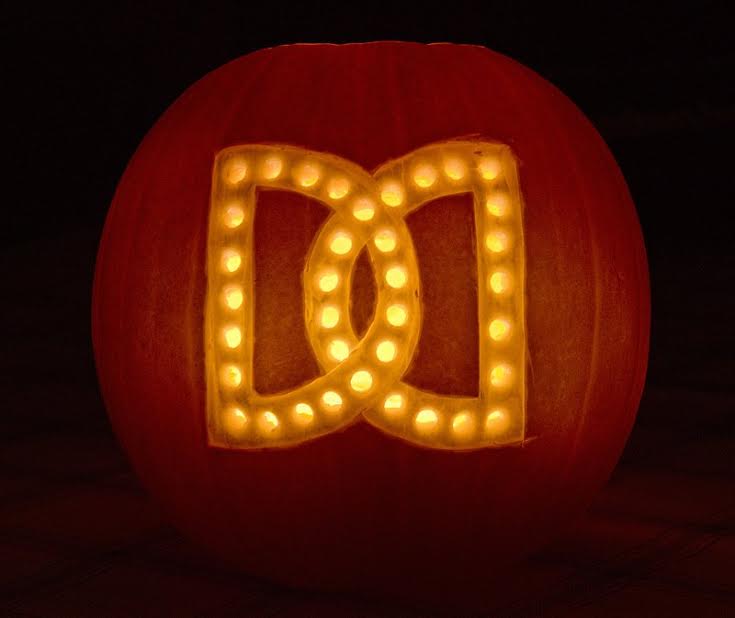 Pumpkin #6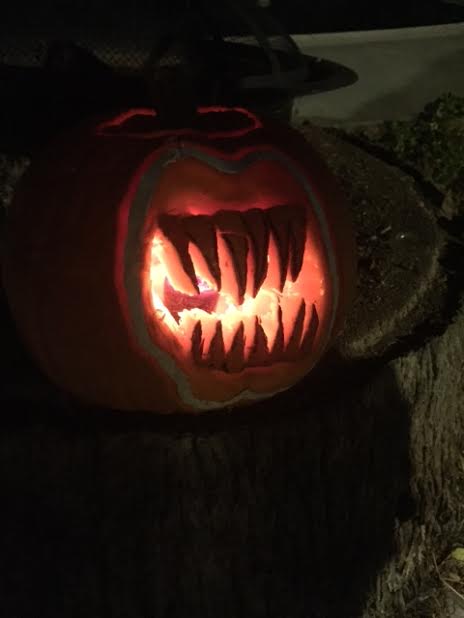 Pumpkin #7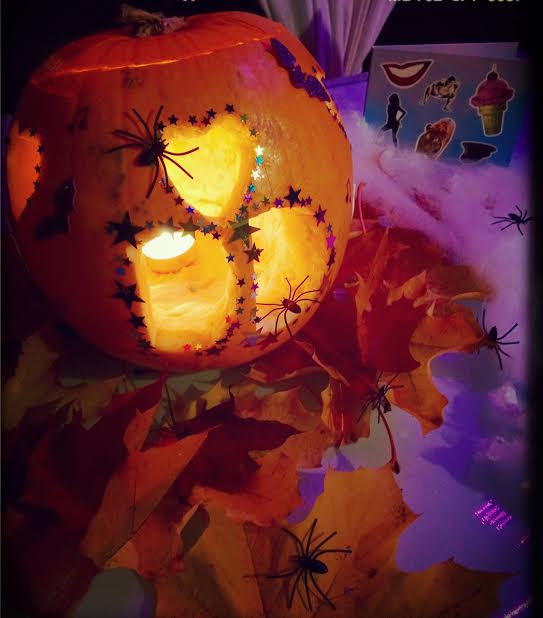 Pumpkin #8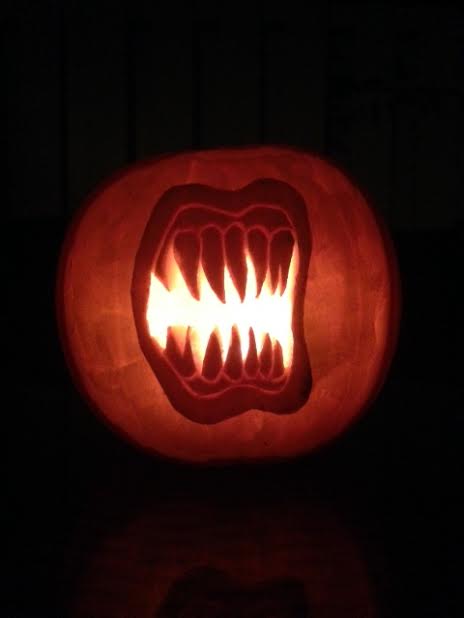 Pumpkin #9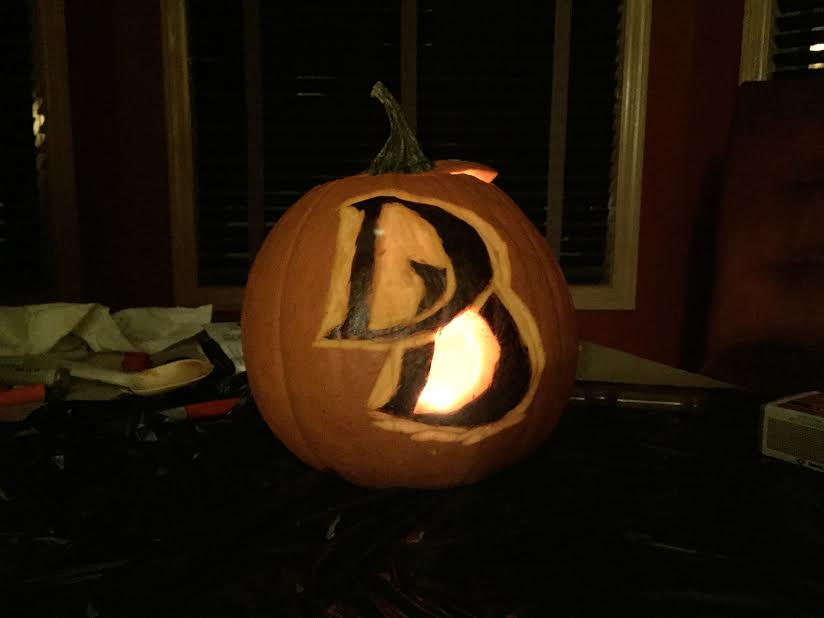 Now, VOTE!